Welcome to Mexican Taqueria Los Chilangos
Mexican Taqueria Los Chilangos located at 1801 NW 7th St, Miami, FL is the best destination for those who want to experience fresh and healthy foodstuffs. Mexican Taqueria Los Chilangos specializes in Mexican cuisine. If you love to eat Mexican food and enjoy exploring food, culture, and culinary traditions of Mexican food, Mexican Taqueria Los Chilangos should be at the top of your bucket list. Our food is as much about the preparation and presentation as it is the food itself. Each day, Taqueria Los Chilangos chefs select the freshest produce to create your meal. Fresh ingredients, authentic recipes, and expert assembly go into each of our burritos, tacos, quesadillas, and Mexican bowls. We specialised in Tacos, tortas, quesadillas, tostadas, elotes, burritos, quesadillas, nachos esquites nachos orchata and much more.....
Read More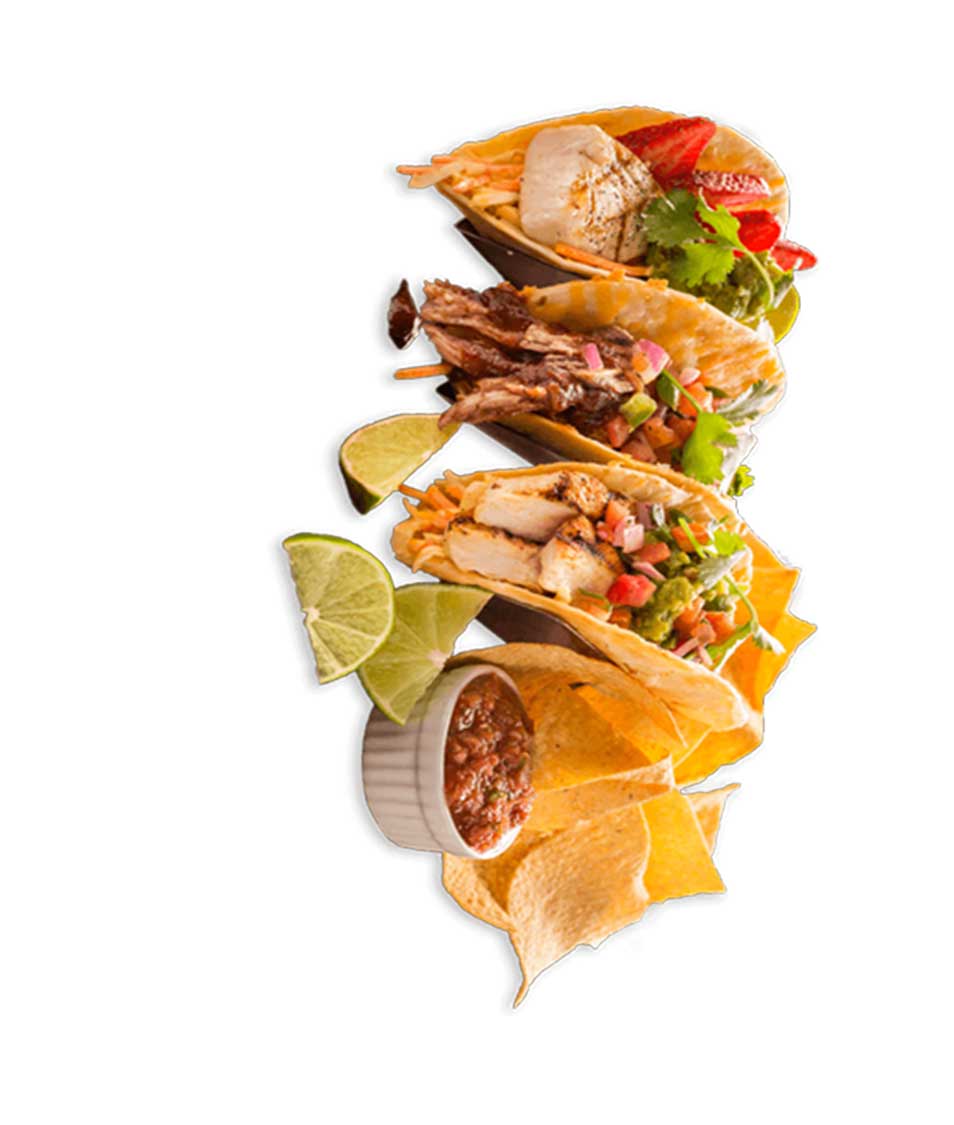 The best food!
I love the tacos at this place I recommend it
Wow loved it. Its the best! You gotta try it! For sure I'm going back!
Recieve your food!
Taqueria Los Chilangos maintains an online delivery system which provides customers the most satisfaction and timely Deliveries.
Well Services
Taqueria Los Chilangos is Professional and always courteous to each customer providing the best experience.
Accessibility
Mexican Taqueria Los Chilangos is committed to the accessibility and usability of its website, mexicantaquerialoschilango.com, for all people with disabilities. With that, our restaurant has implemented the relevant portions of the World Wide Web Consortium's Web Content Accessibility Guidelines as its web accessibility standard to the greatest extent feasible. Please be aware that our efforts are ongoing. If at any time you have specific questions or concerns about the accessibility of any web page on our website. If you do encounter an accessibility issue, please be sure to mention the specific web page in your email, and we will do our best to make that page accessible for you. If you have questions or need any assistance with obtaining our products or services, please call us at (786)230 0124 during our regular business hours.